Article: Plastic fibres found in tap water around the world
Microplastic is one of the most underestimated risks of present-day life and the near future. It is found even in the remotest corners of the world, and is known to contain and carry toxic chemicals.
We all might have heard about microplastics being found in sea food, but the least of us have heard that it is in the air we breathe and the water we drink – if bottled or from the tap. You can't run, and you can't hide. Plastic never fully disappears, it merely breaks up into smaller and smaller pieces.
As the name suggests, microplastics are small enough to enter cells right through the cell walls (which also means they can't be filtered out), and therefore afflict vital organs in our bodies. To fully be able to fathom the risks we would of course need long-term studies, but recent corporate history has shown that whenever something is declared 'possibly (or even not) dangerous', and this classification is justified by a lack of long-term studies, it is sure to turn out harmful.
Microplastic expert Dr Sherri Mason (State University of New York) is quoted saying:
"We have enough data from looking at wildlife, and the impacts that it's having on wildlife, to be concerned. […] If it's impacting [wildlife], then how do we think that it's not going to somehow impact us?"
Despite this obvious threat to everyone's health – animals and plants alike – the conclusion of the researcher conducting the study is rather ridiculous in the face of the sheer scale of the problem:
[Dr Anne Marie Mahon, Galway-Mayo Institute of Technology] said plastics are very useful, but that management of the waste must be drastically improved: "We need plastics in our lives, but it is us that is doing the damage by discarding them in very careless ways."
It is not clear why she tries to slide by the unquestioned assumption that we "need" plastics in our lives. It is obvious that we don't need plastic for our survival, simply because humans did just fine without it for three million years. We do need plastic if we want to maintain our current lifestyle – a thoughtless, 10,000-year-old experiment that is devastating the environment and is bringing us closer and closer to the imminent collapse of everything we know.
If we want to continue to live on this planet for another century, we should consider long-term solutions that address the cause of the problem, not the aftermath.
The moment a piece of plastic is produced, it is already too late to think about solutions for this problem. Crude oil, plastic's predecessor is naturally stored deep in the ground, and there is a reason why it is there and not on the surface of the planet. If we want real change, we should start with keeping highly toxic substances where they belong.
Plastic fibres found in tap water around the world, study reveals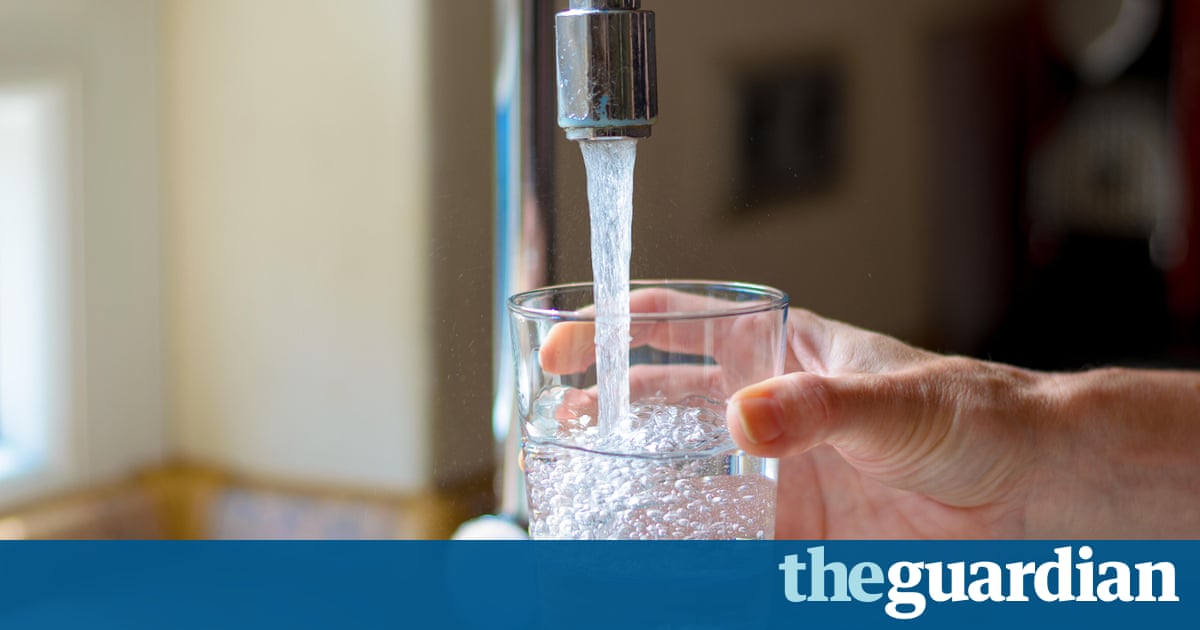 Exclusive: Tests show billions of people globally are drinking water contaminated by plastic particles, with 83% of samples found to be polluted
Plastic fibres found in tap water around the world, study reveals